2020 Lighting Trends
Written on the 21 July 2020 by Kerri Vandenberg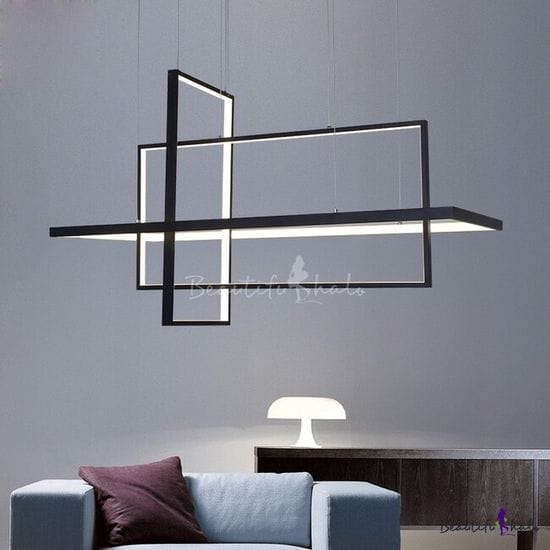 Updating your home décor does not have to be disruptive nor does it need to be demanding. This is especially the case when it comes to lighting. By choosing the right lighting fixtures and placing them correctly, you can bring about a drastic transformation for your home.
Lighting trends are ever evolving. This 2020 is all about going beyond the usual by adding unique lighting fixtures that can give your home a contemporary edge!
If switching up your interior lighting is on your agenda this year, here are the latest trends in lighting for 2020.
Matte Black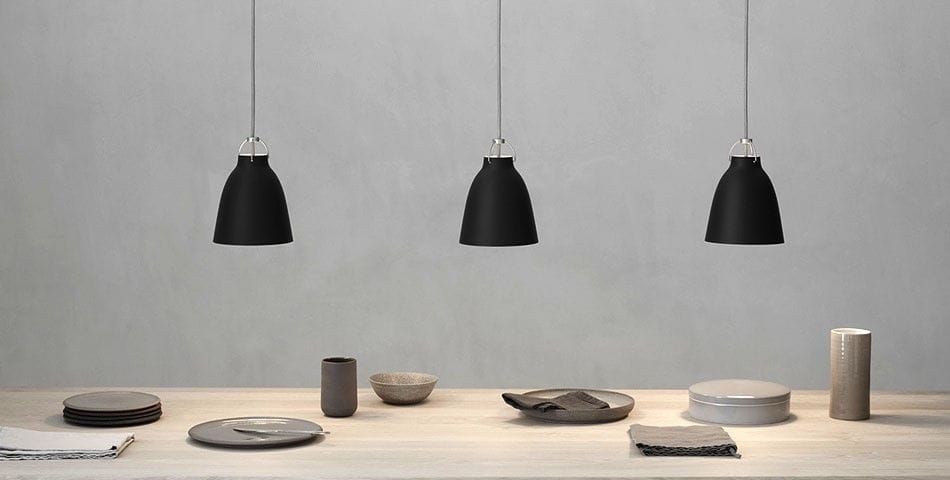 Matt Black - our new favourite neutral in 2020. Both timeless and edgy, Matt Black lighting pieces make room for themselves in the contemporary colour palettes, blending well with any colour and design.
Organic - Earthy and Natural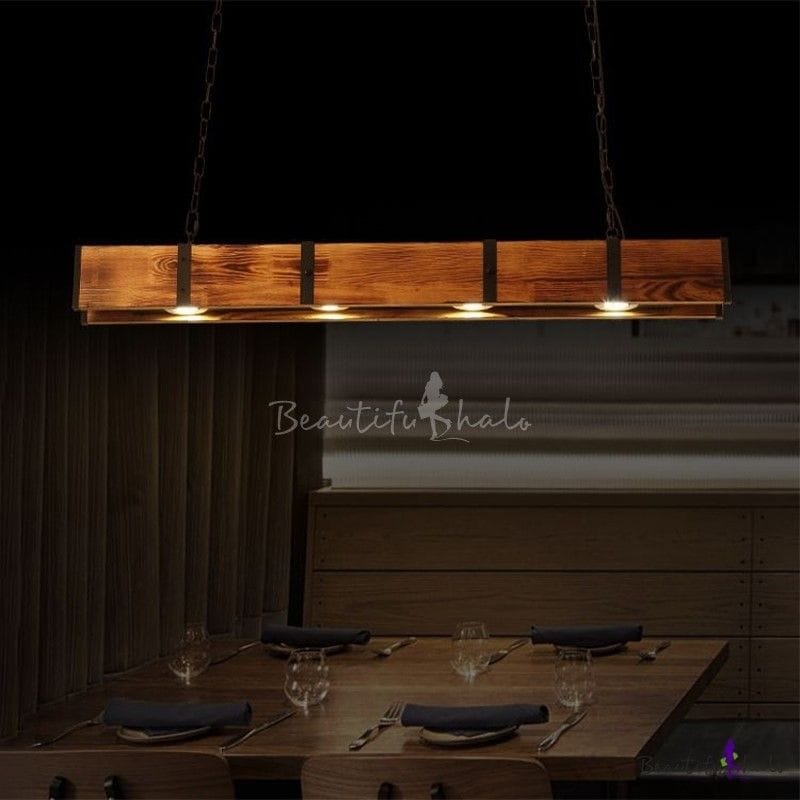 If there is something to be said about organic materials, it is that they never go out of style. Timber Pendants, wooden floor and table lamps and bamboo ceiling lights deliver a cosy vibe, style, and flair to your home décor. The versatility of organic lighting means it works well with from a traditional interior, a designer home, through to a boho interior.
Beaded Lighting

If you are looking to make an eye-catching statement, then Beaded chandeliers make a great statement piece for your dining room, living area, stairwell, or bedroom. With the right décor, light-coloured beaded fixtures are a definite option, especially if you are after a more relaxed boho feel to your home.
Wicker/Basket Pendants

Wicker is all over the place here in 2020. These ceiling stunners come in an eclectic range of styles and sizes and work with any décor, whether it is traditional or boho, but are equally perfect for your home's dining room, kitchen, or over a kitchen island.

Geometric Chandeliers or Pendants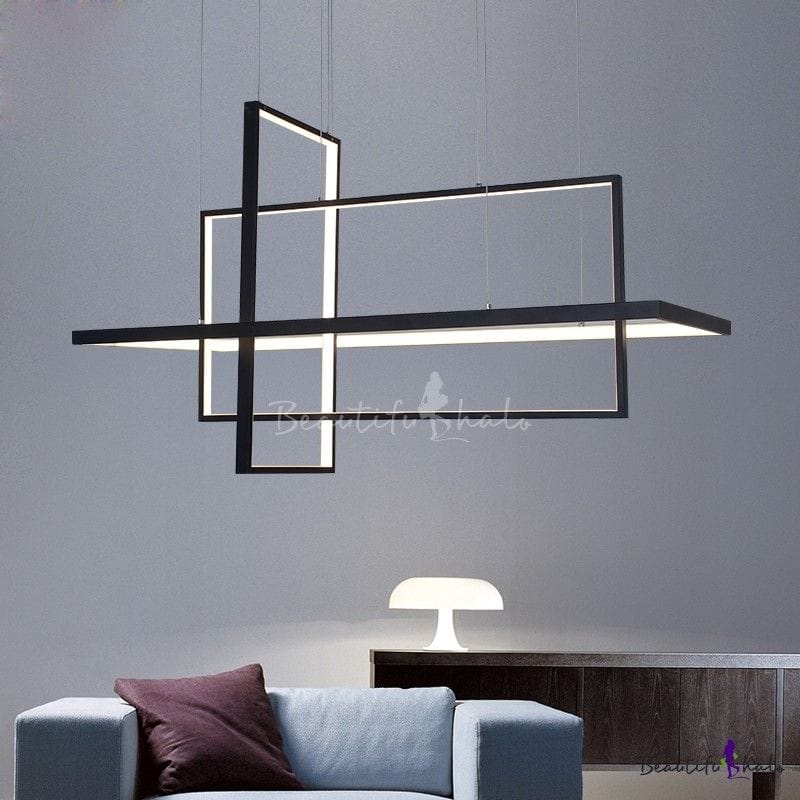 Modern, distinctive, and clean, geometric light fixtures are taking shape as one of the lighting styles that is shining the brightest this 2020! Whilst giving your décor a modern and industrial feel, geometric lighting can also carry a vintage style that adds character to the room.
Clear Glass Pendants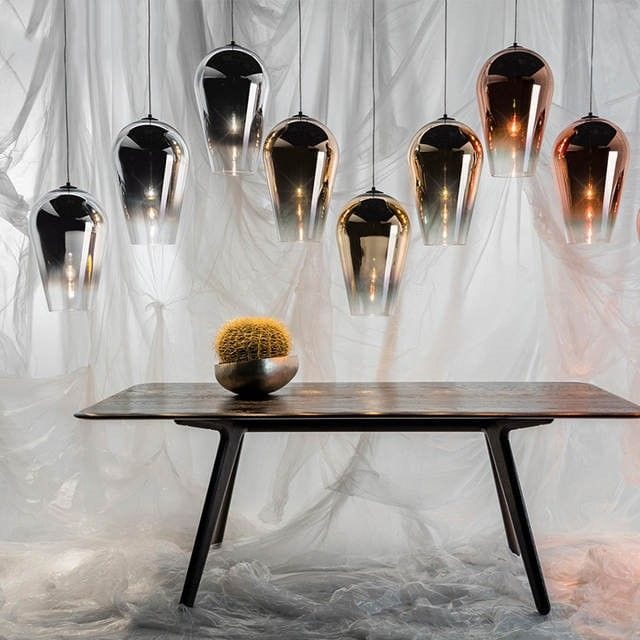 For those who prefer a minimalistic design, clear glass pendants are sure to delight. They add both sparkle and luxury to your décor and serve a practical purpose by creating ambient light. Have fun with them by hanging separately or in clusters for a bigger impact.
Author:Kerri Vandenberg